Crossing Cultures: Intercultural Communication in a Connected World
Keywords:
intercultural communication, culture
Synopsis
The rapid rise of technology, increased freedom of movement, and the boom in mobile communication has connected the world like never before. Cross-cultural communication is now the norm in the worlds of business, politics, and education. Students in all disciplines are likely to study for some period in another country, and fresh graduates now roam the world in search of exciting opportunities.
But parachuting into an unfamiliar culture presents a myriad of challenges. Misunderstanding verbal and non-verbal communi- cation, unconscious stereotyping, and culture shock can derail what should be a rewarding cross-cultural venture.
This book is written by lecturers of intercultural communication from a range of cultural backgrounds, drawing on years of experi- ence to present real-life examples of the challenges and dilemmas presented by intercultural contact. A student familiar with the concepts and practices described in this book will be much-better placed to anticipate, plan for, and operate in a new culture, whether for business or postgraduate study. This is your guide- book to confidently cross cultures and achieve your best in a highly connected world.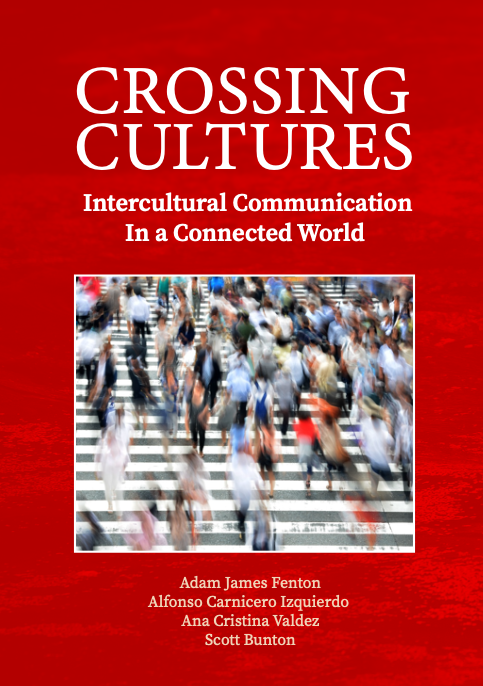 Copyright (c) 2020 LP3M LSPR Publishing
License
This work is licensed under a Creative Commons Attribution-NonCommercial-NoDerivatives 4.0 International License.